Visit California and Beyond
Experience the best of California travel, adventure, food and Lifestyle now.
Learn More
You'll love exploring the Golden State from the mountains down to the forests and coastal ranges around the state
If you love taking road trips, visiting local, state and national parks or going off the beaten path, there's plenty of it to explore in California. Or are you more into wine country or beach getaways or both, check them out on the landing page sections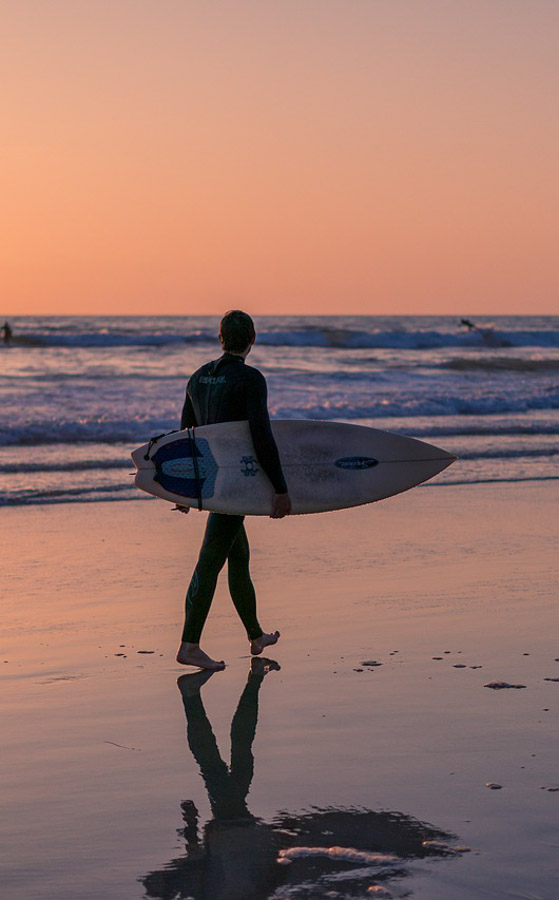 Top Destinations
in California
There's so much to do, see, eat and explore here in California. Check out our guides and best things to do posts to inspire you!
" The west coast areas of the state have all the cool beach communities, quirky towns, cliffside coastlines and other rugged places to discover along with chaparral country, wine country and fun places to explore.
The Central California region with Monterey, Carmel and Big Sur top the list. But there's also national and state parks, amazing small towns and nature everywhere to explore around the central areas of the state.
Northern California with San Francisco, historic Sacramento and wine country draws visitors to enjoy the outdoors and lifestyle here with urban, country and forested areas to explore in the north.
Southern California is sun and fun with gorgeous coastlines and beaches, trendy towns to funky places to explore. There's also the Eastern Sierras and amazing state and national parks that you must explore here".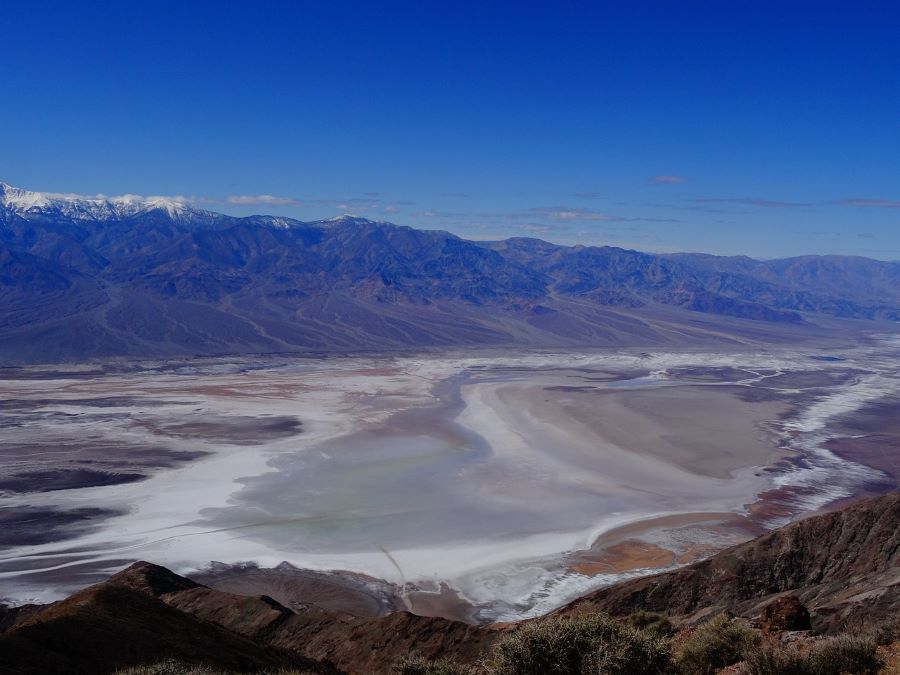 Experience the Ultimate Adventure: Exploring Death Valley with a Tour Outfitter Are you ready for an adventure of a lifetime? Look no further than a Death Valley tour with an outfitter. This stunning desert landscape in California, USA, offers unparalleled natural...
A Look Inside fun, quirky & Cool
Check out these, fun unusual and quirky places to explore in California that will amuse and make you want to see more
California is filled with so many inspiring places to visit that are so unique and one of a kind. Check out these popular and some offbeat places to discover around the state that you want to explore soon!
Northern California
San Francisco
Sonoma
Napa
Marin
Mendocino
Bay Area
Southern California
Los Angeles
San Diego
Palm Springs
Santa Barbara
San Luis Obispo
Eastern
California
Lake Tahoe
Mammoth Lakes
Yosemite
Gold Country
Central California
Monterey
Carmel
San Luis Obispo
Sacramento
Pismo Beach
Special Places, special spaces
Check out these cool topics to explore around the website for fun things to do and see around the state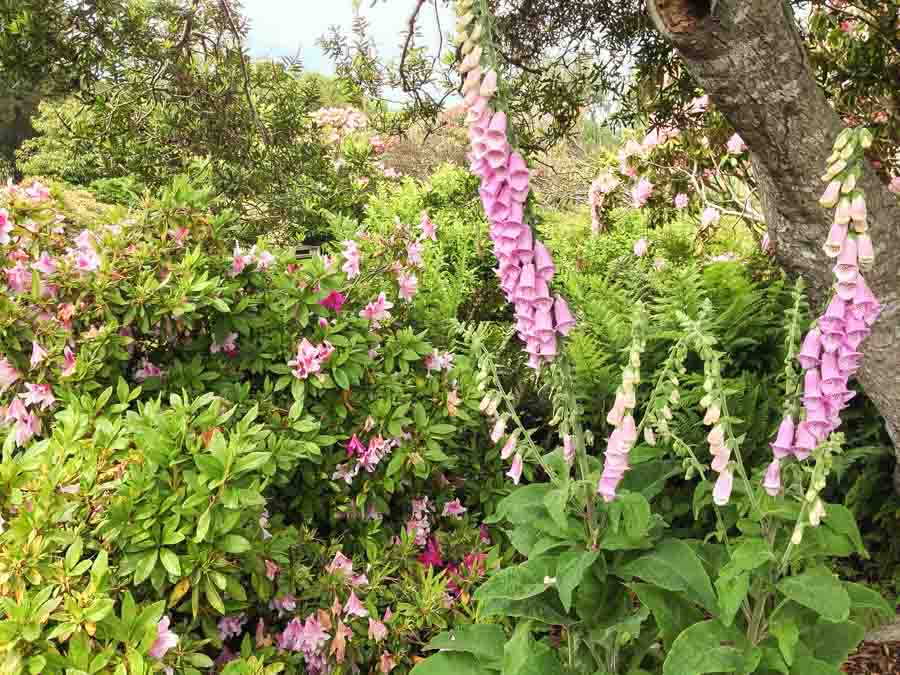 Gardens, parks and amusements
Special gardens, monuments and cool places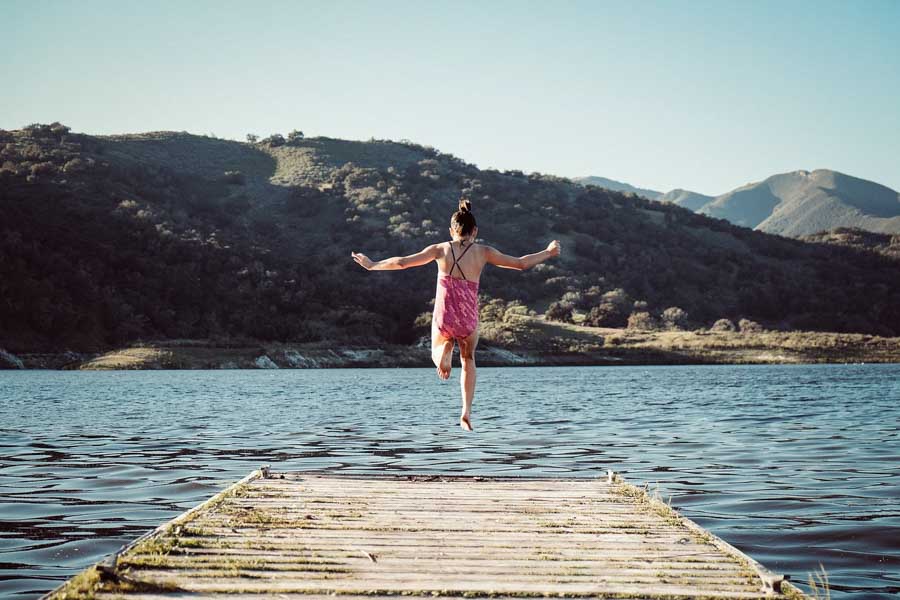 Outdoor Adventures
Outdoor, recreation and adventure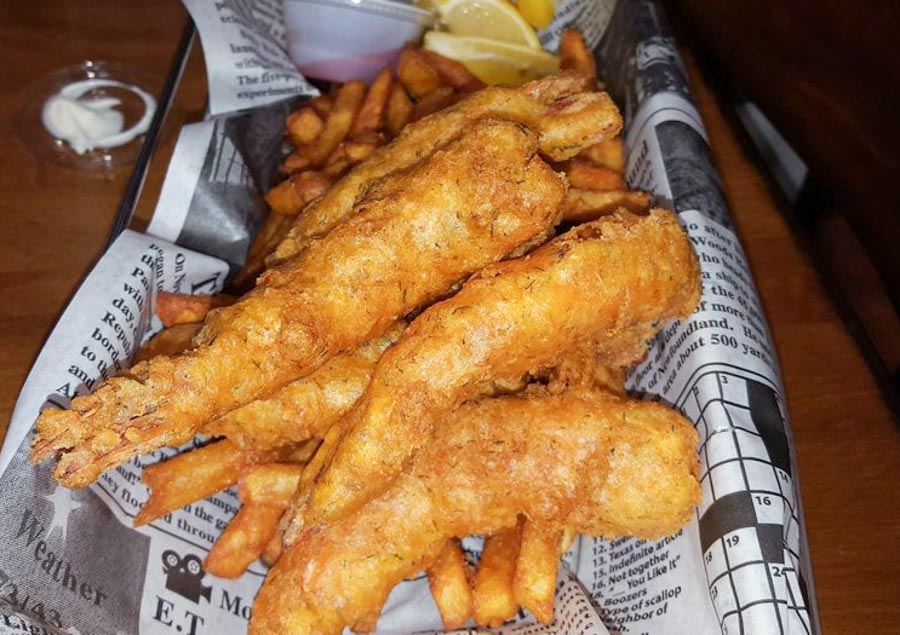 Unique foods to eat
Markets, street food, specialty foods
What are you waiting for?