About Visit California and Beyond
We hope to inspire you to explore everything around the state from small coastal towns, different wine country regions, regional, state to national parks, road trips and so much more to this massive state.
This website tries to uncover some of the unusual and unique, fun experiences and even popular cities and towns with a fresh eye and perspective to the ever evolving nature and changes that happen daily in California. 
 Come and explore with us won't you?
Noel Morata is the editor and main contributor to Travel California and Beyond along with a small crew of travel writers contributing to this website.
We share some of our favorite places to explore and discover around the state that really stand out and showcase all the fun things, outdoor activities and unique things to do in that destination and hope that you will also enjoy visiting these wonderful places throughout the state.
Regions of California to Explore
Combining bustling cities, small towns and open spaces and countryside, there is so much to explore around Northern California from Mendocino County all the way to cosmopolitan San Francisco and the Bay Area. Check out the best places below.
From the stunning coastal regions to wine country and chapparal areas and upto the foothills and into the Sierra's, the central parts of California are historic, unchanged and has some of the best landscape to explore in the state.
Sunny, colorful and vibrant the So Cal attitude and lifestyle is always changing and new. Wonderful cities and towns to explore with fun shopping, dining and unique areas of SoCal offer up so much to explore in the southern parts of the state.
Popular Venues to Explore
What's unique, colorful, fun and trendy to explore and try out around the state, check these attractions and activities below.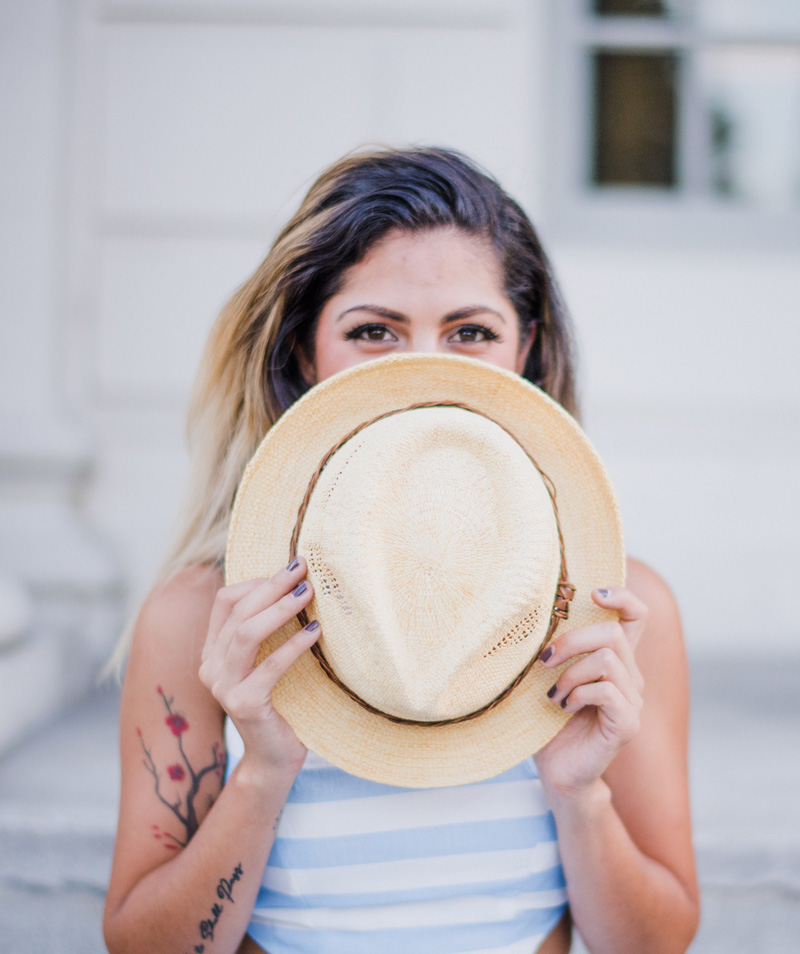 Travel Your way around the state
Quis autem vel eum iure reprehenderit, qui in ea voluptate velit esse, quam nihil molestiae. Quis autem vel eum iure reprehenderit, qui in ea voluptate velit esse, quam nihil molestiae consequatur.
Vestibulum mattis consectetur ligula, id suscipit quam dapibus vel. Maecenas molestie, enim sit amet suscipit imperdiet, justo diam semper leo.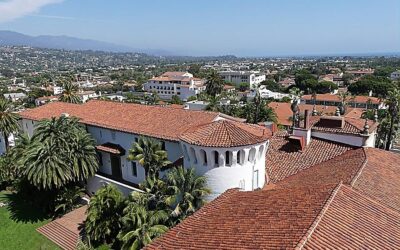 Road trip from Los Angeles to Santa Barbara (beaches, cool towns and scenic spots to visit) If you want to experience a fun and classic road trip then consider doing a drive from downtown Los Angeles to Santa Barbara. The Drive from Los Angeles to the Santa Barbara is...