Welcome to This official starting page to Visit California and Beyond – a site that hopes to inspire you to visit around this magnificent state.

We hope to share more destination around the state that are unique, some off the beaten path and others that are well known, but with a different spin, inside stories and tips, multi-media and hopefully a different approach to make you want to visit many of these fabulous places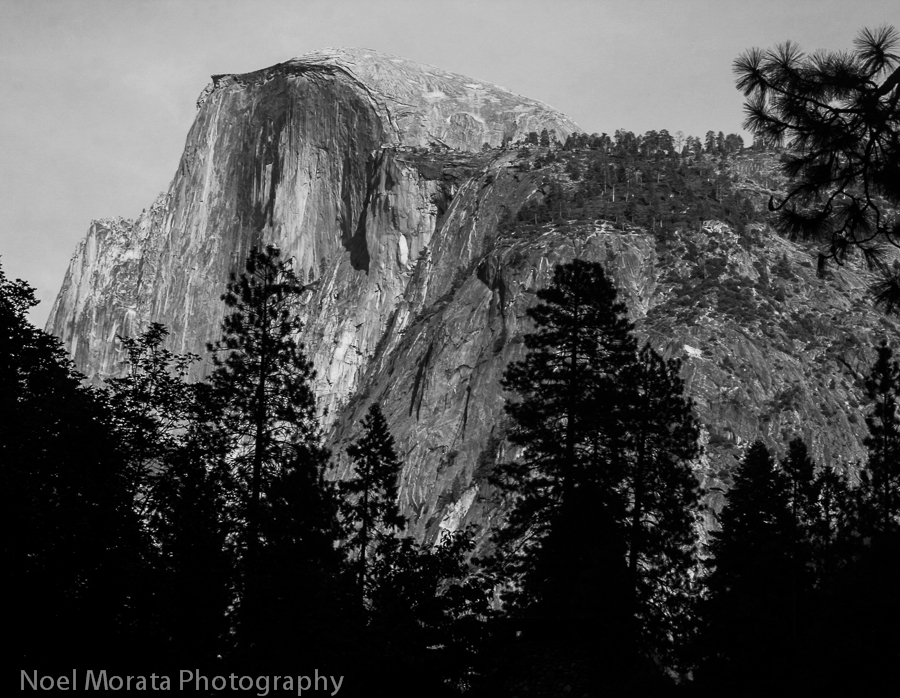 .
California is not just broken down to North and South, east or west regions but a collective of urban, to wild and remote, mountainous to quiet lake side retreats and some national parks sprinkled in (Nine impressive places to be exact)
Meanwhile, thanks for visiting and we hope that you come back regularly to see some incredible and beautiful places to explore around California.