California Road Trips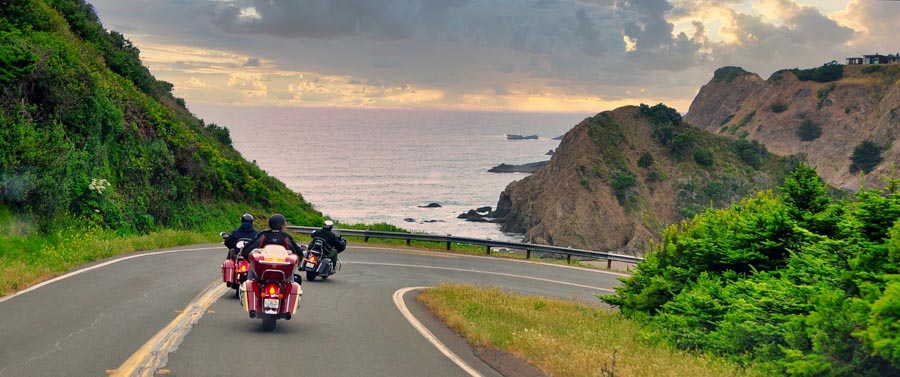 California road trips are the thing to do when you want to explore the state from the coastal areas, Central valley locations or up to the Sierras and traveling to the back side of the Sierras.
You can take some wonderful road trips visiting regional, state and national California parks, fantastic getaways to beach towns and fun beach activities or wine country fun at any of the wine regions around the state.
If you are looking for an amazing California road trip experience, try out some of these wonderful road trips today.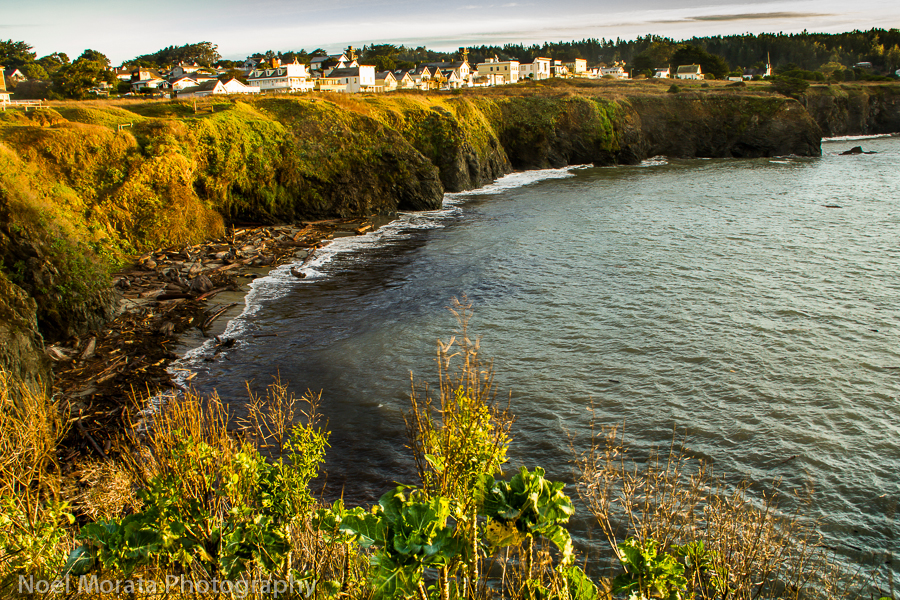 Visit Mendocino: Embrace the Coastal Charm of this Enchanting Destination A place where the river meets the sea amid rugged cliffs and coastline, Mendocino sits majestic if not quiet in its historic charms. There are so many fantastic things to do Mendocino hugging...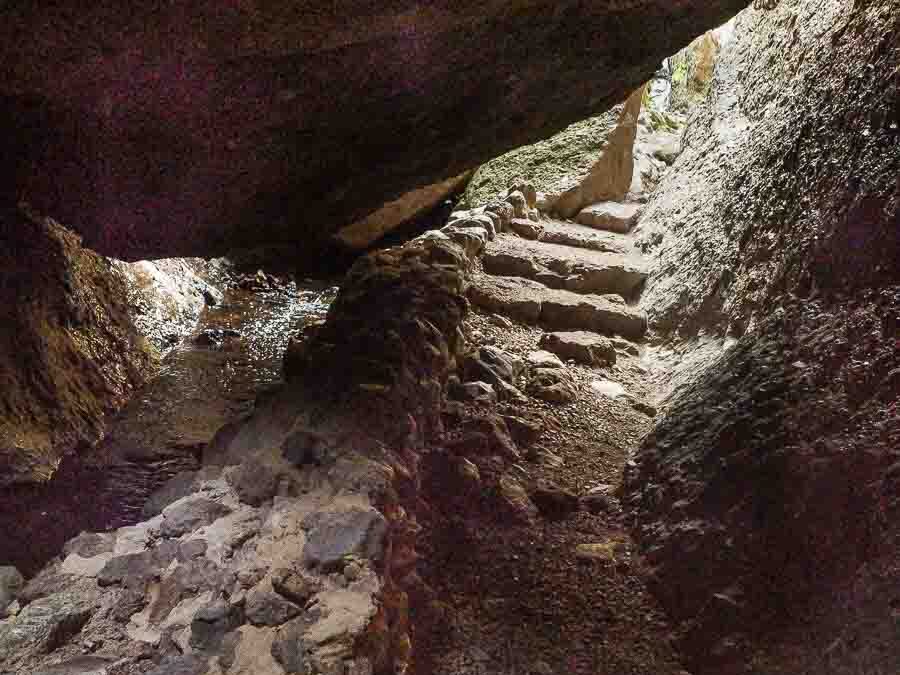 A complete guide to visiting Pinnacles National Park One of the most offbeat national parks that doesn't come across everyone's radar in California is Pinnacles National Park located in the central California plains area that's less than 42 square miles (the smallest...